Fuel up.
Obsess less.
Run Your Best.



Every time a runner goes on a run under fueled, starts a race without anything to eat, or skips fueling on a run, they reduce their chances of 100% showing up on race day as a powerful runner.
At The Healthy Shine, we believe all runners are destined to achieve great things when they come back from a run. When a runner fuels up they show up for their run, they show up for themselves, and then they show up for everything and everyone else at full capacity.
A well-fueled runner is a powerful thing.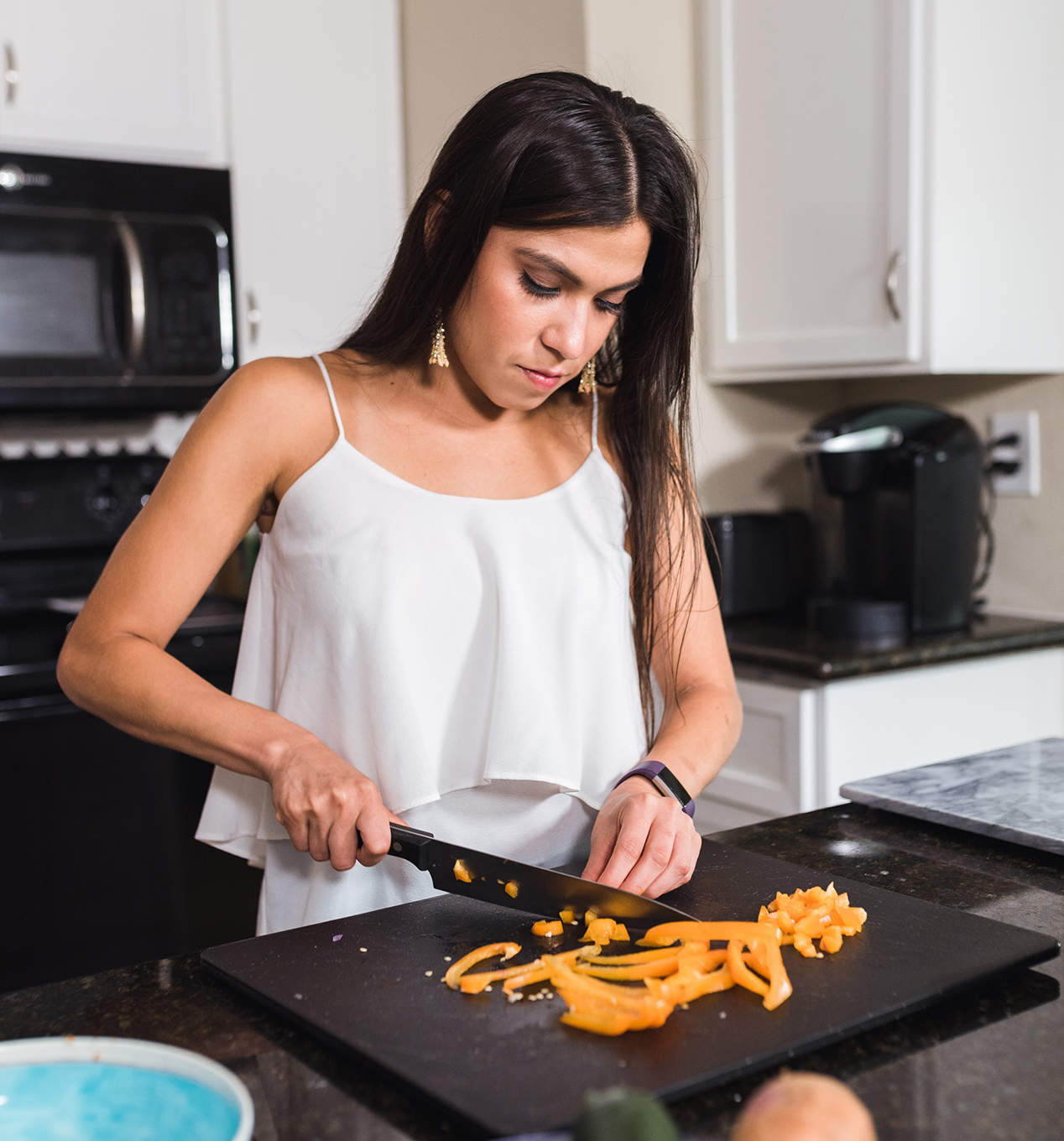 "I'm most proud of the deeper understanding of sports nutrition I acquired. Going beyond the general advice and knowledge I had gathered thought-out the years has been a huge takeaway. Advice such as "drink electrolytes after a run" became "drink more electrolytes because your body is asking for this." I now understand what my body needs and why."
– Kenia Valladarez
Hi runner, I'm Starla!
I'm a dietitian, Olympic Trials Marathoner, body and cultural diversity advocate.
As a former collegiate runner, I struggled through most of my college years with body image, cultural identity, and underfueling before realizing that following diet rules was holding me back from becoming the runner I always envisioned myself to be. Since becoming a dietitian, my passion for running and nutrition has evolved into social platform where I get to create change in the running community.